Find information, services and more..

The goal of Stories to Action is to be an easily accessible resource for global youth to take action to safeguard their Sexual and Reproductive Health and Rights, especially during the ongoing COVID-19 health crisis. 
To accomplish this, the most important part of our work is to share and amplify personal stories and experiences from young people. Another important part of our work is to celebrate and highlight quality resources and expertise. There are so many incredible experts, organizations, and projects around the world, and we want to help you find the most reliable and high-quality information available.
This is the purpose of our Resources page, where you are finding yourself right now. Below, you can navigate through a carefully curated list of quality factual resources created by some of the world's leading organizations and experts within Sexual and Reproductive Health and Rights. To help you find what you are looking for, we have categorized all resources by different SRHR and COVID themes and highlighted the top ones under each theme!
Resources on COVID-19 and Sexual Orientation/Gender Identity, Gender-based Violence, Contraceptives, Safe Abortion, HIV &amp AIDS, Pregnancy & Menstruation
All
Sexual Orientation/ Identity
Gender-Based Violence
Contraceptives
Safe Abortion
HIV & AIDS
Pregnancy & menstruation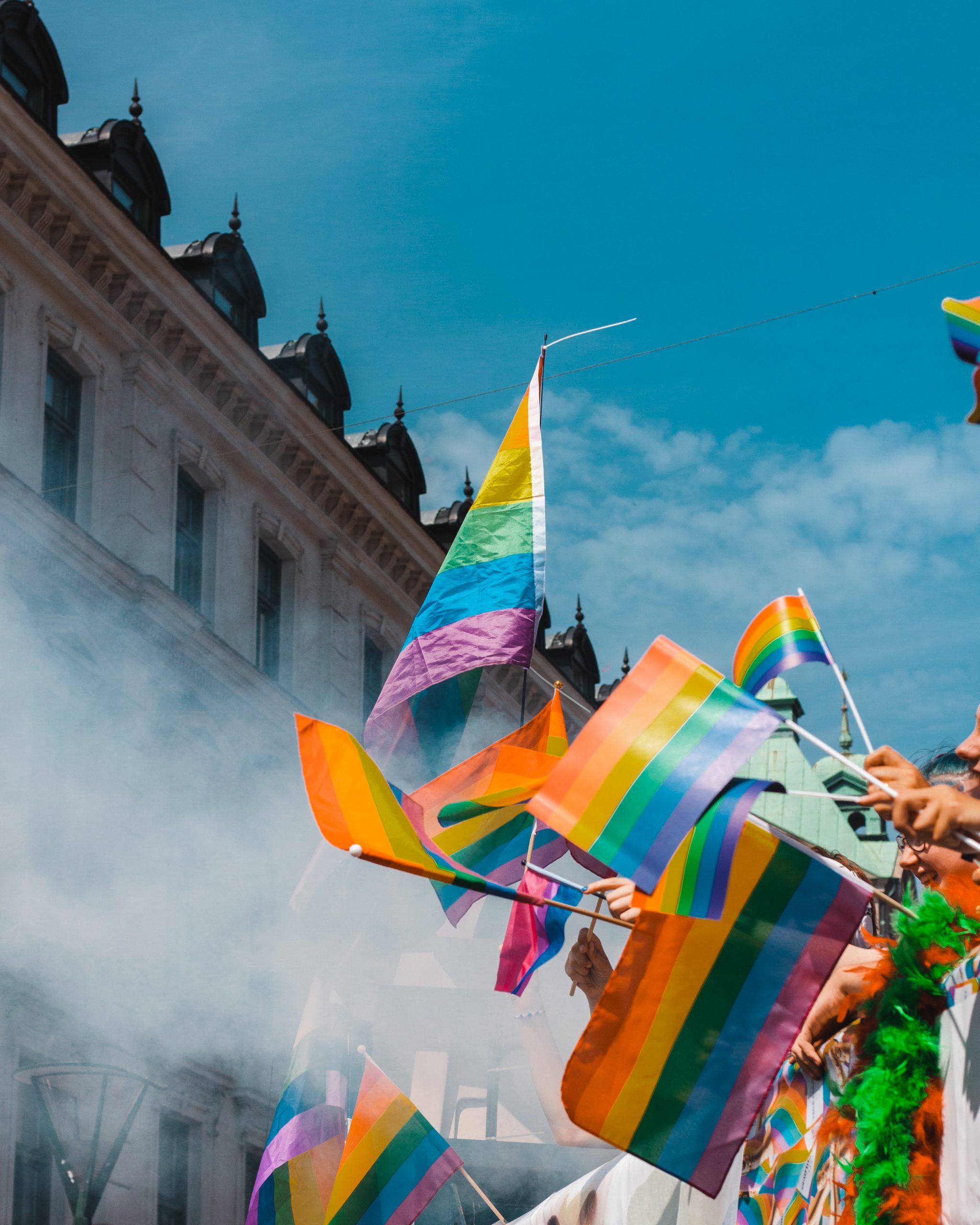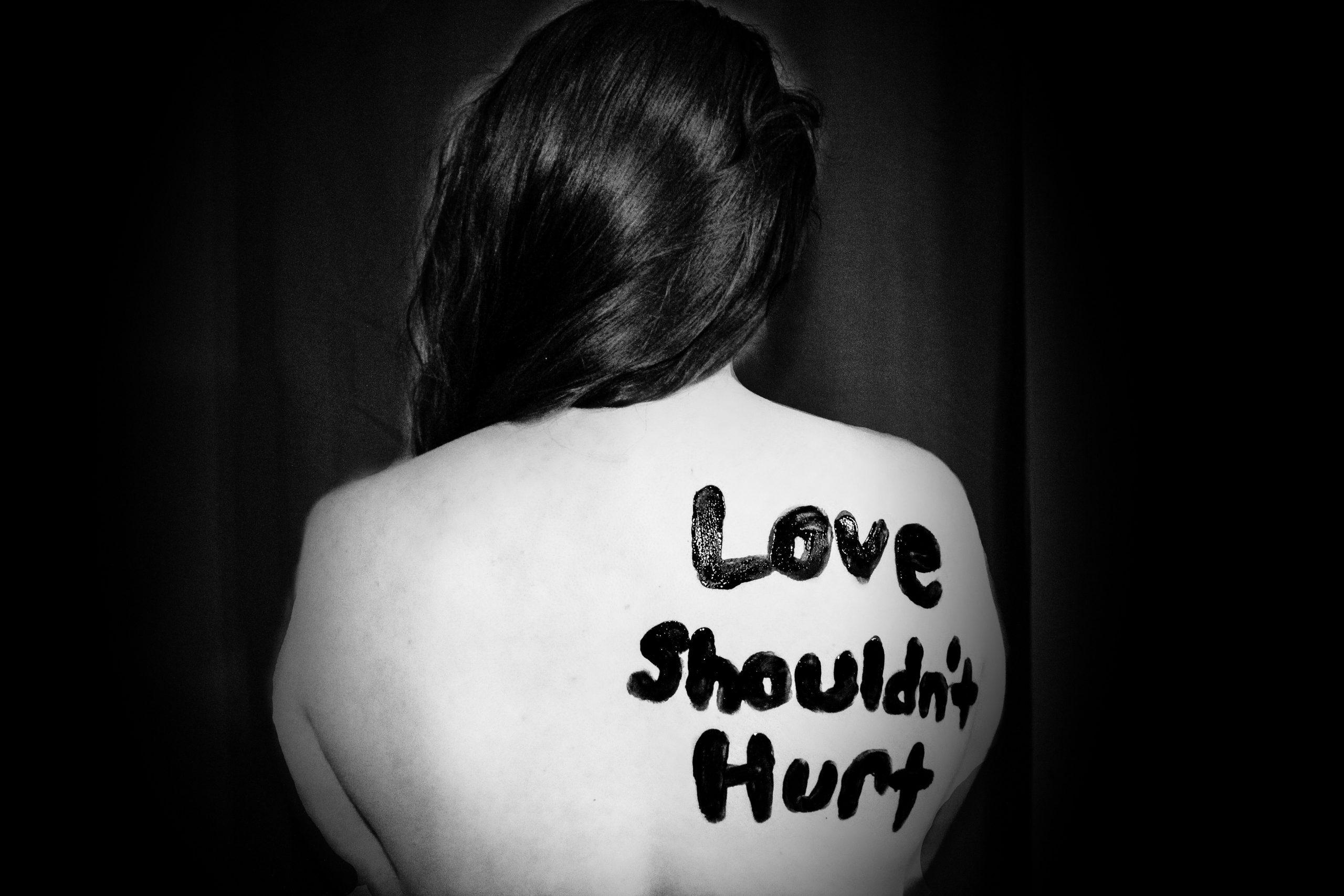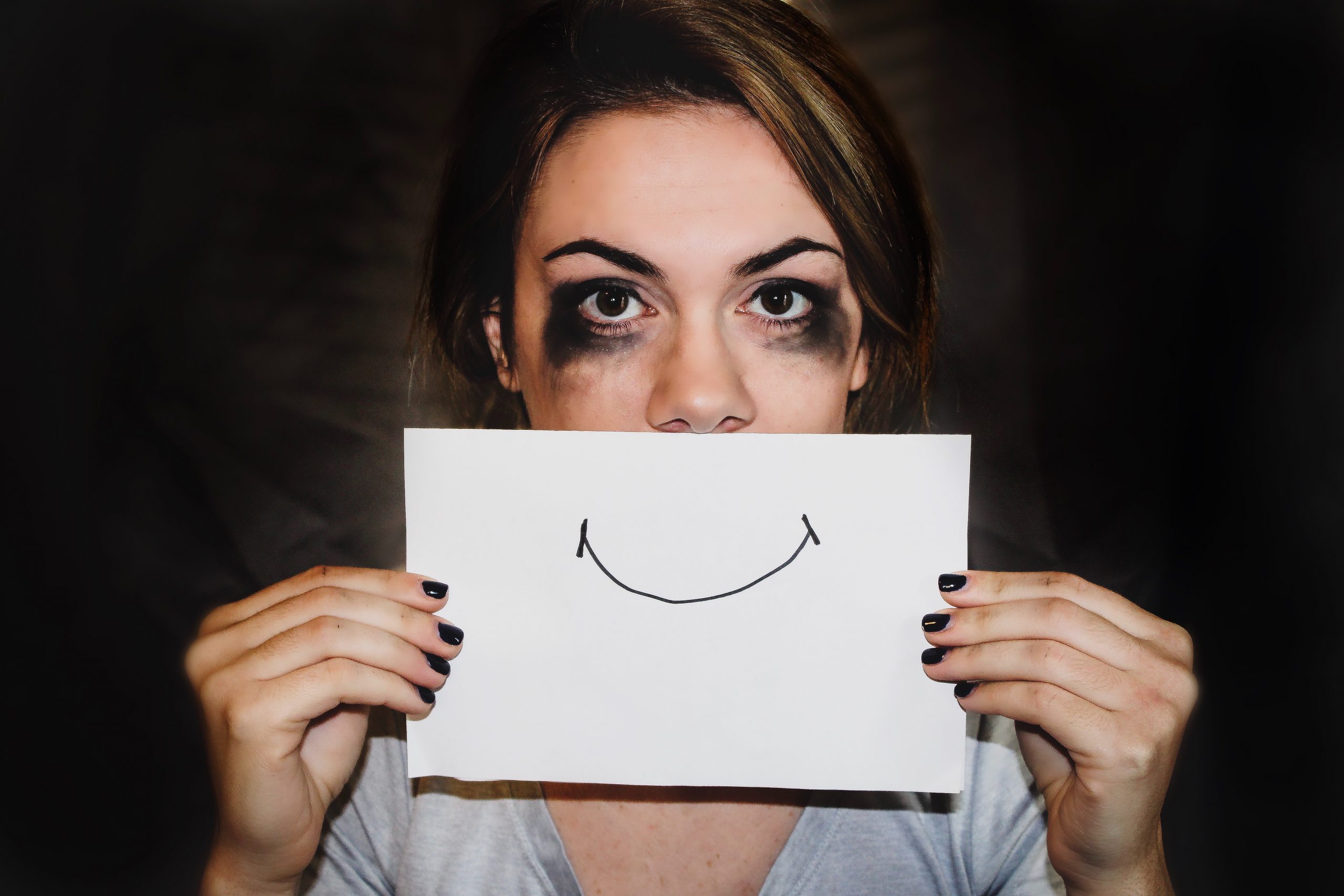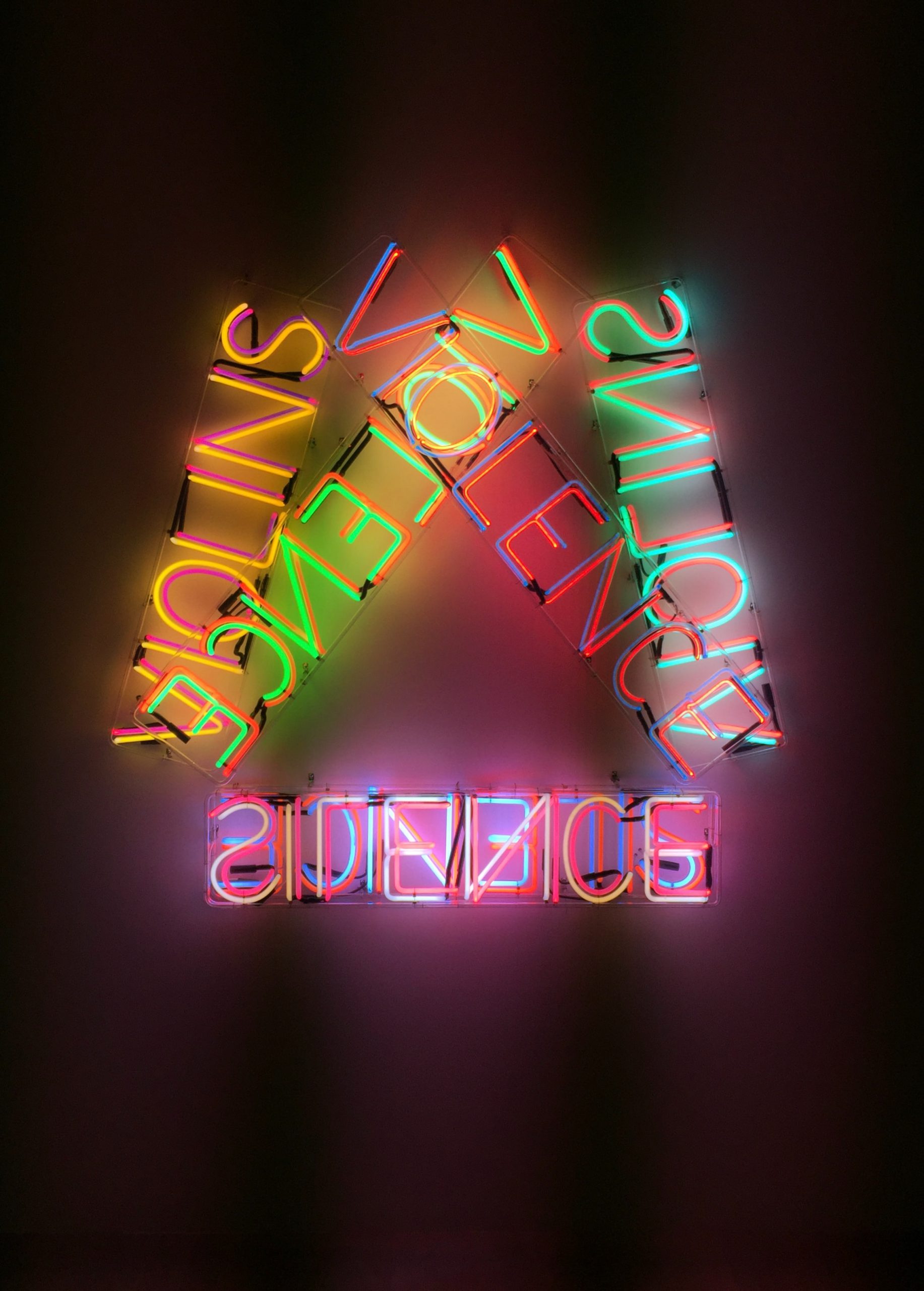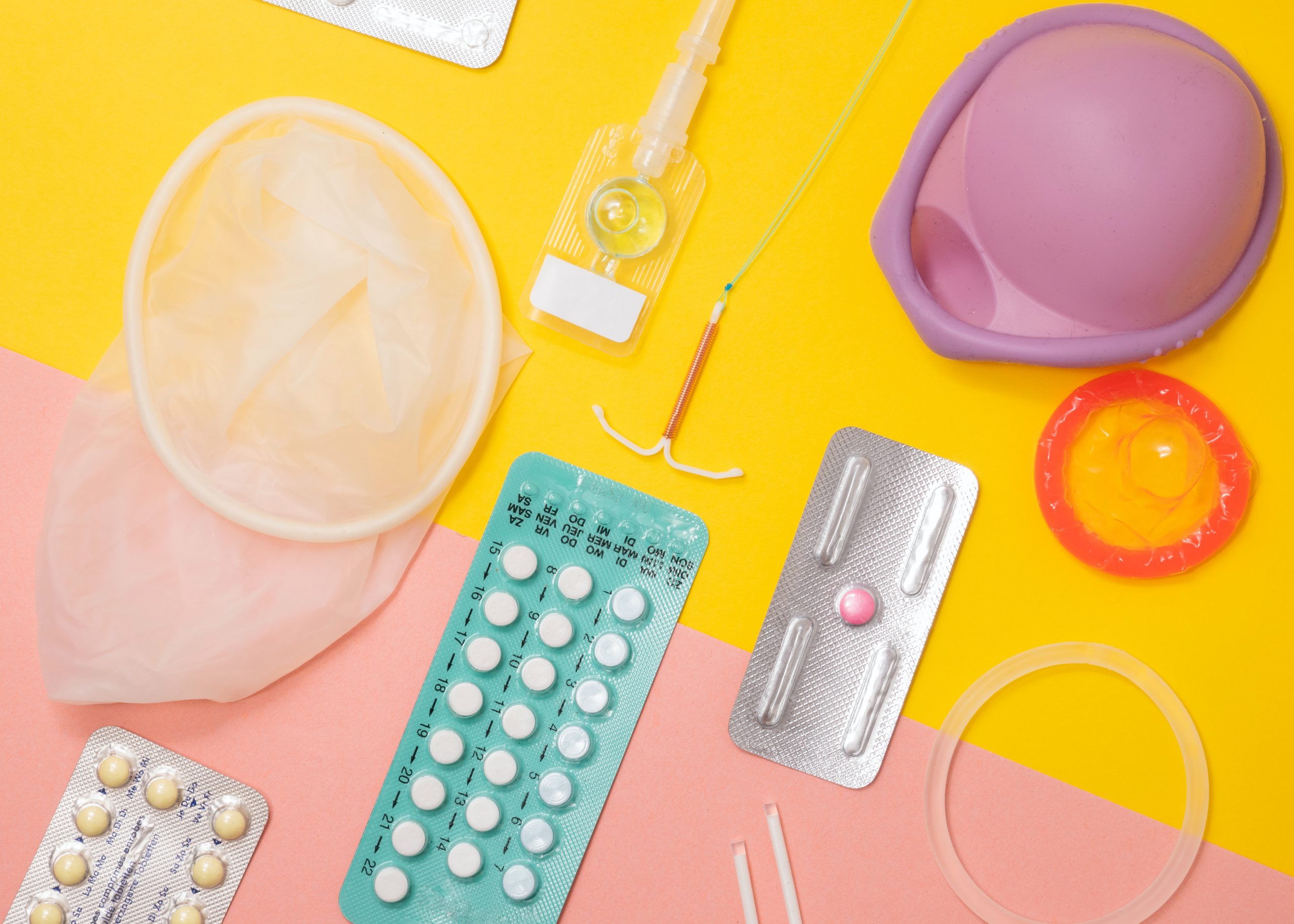 Resources on COVID-19, COVID-19 & SRHR and Youth
Share Resources
Do you want to share any other resources, information and services you know of?
What else do you want to know about SRHR & COVID?
Drop us a line
Email us at info@storiestoaction.com