Not Your Usual Subjects brings you fresh and unheard youth voices on the ongoing COVID-19 pandemic and its impact on sexual and reproductive health.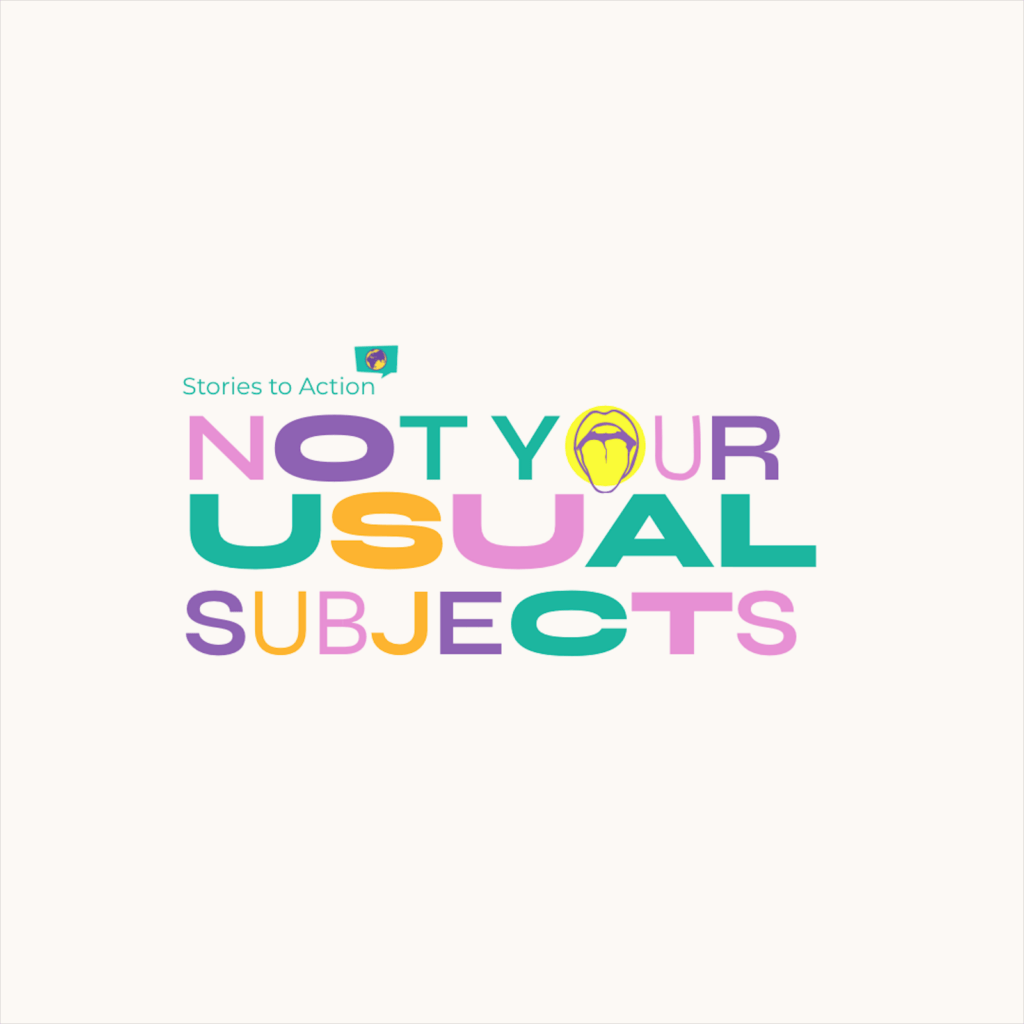 You are the most important part of Stories to Action – all of you young people around the world who are sharing how COVID-19 has impacted your sexual and reproductive health and rights!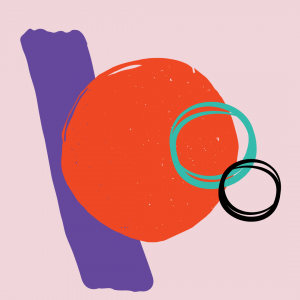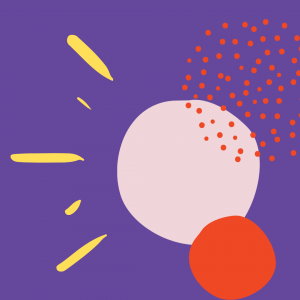 Drive change by taking part in our one-of-a-kind survey! We want to hear your concerns, your needs and your reflections – so together we can start building a movement for improvement.
Looking for information, services or other resources? We've compiled a large database!
"We cannot be safe if not all of us are safe"
Aya Chebbi
African Union Envoy on Youth