Mamboleo, an award-winning Kenyan based a poet, share's a poem touching upon the uncertainty and challenges girls are presented with due to COVID-19, but above all the hope that follows.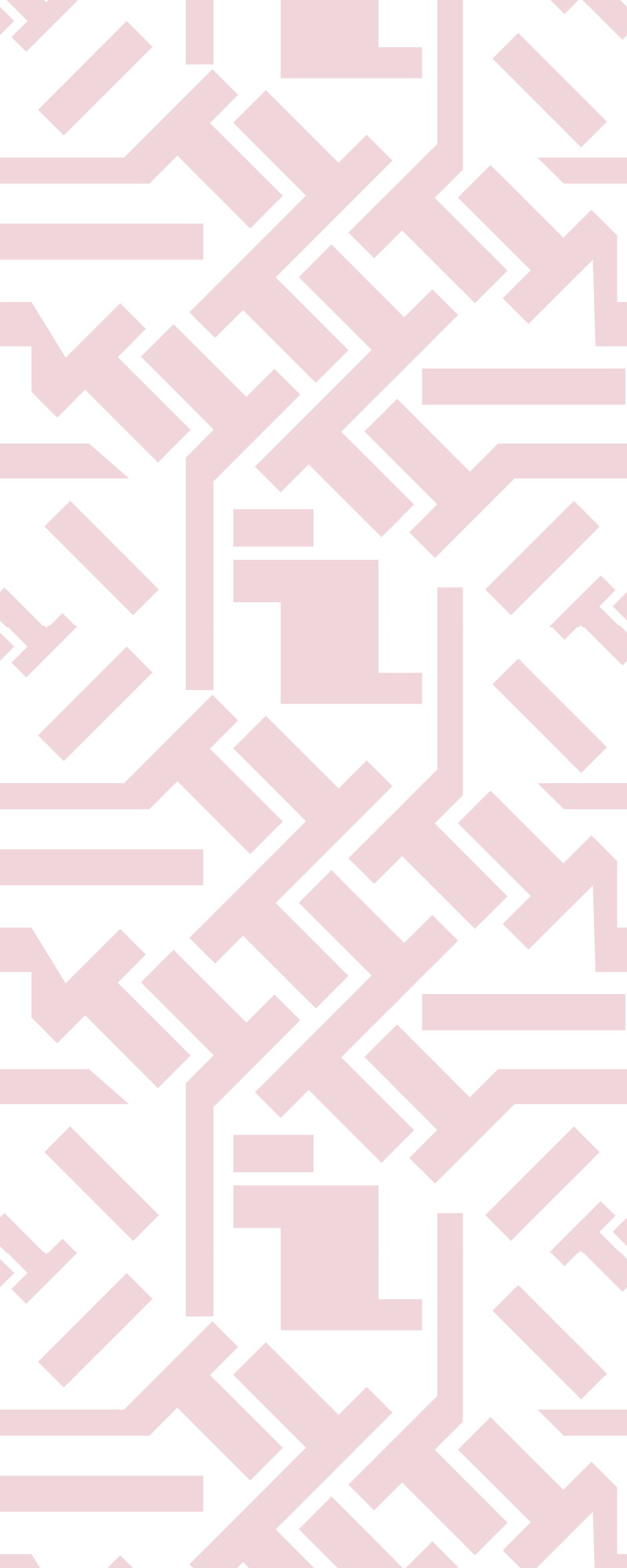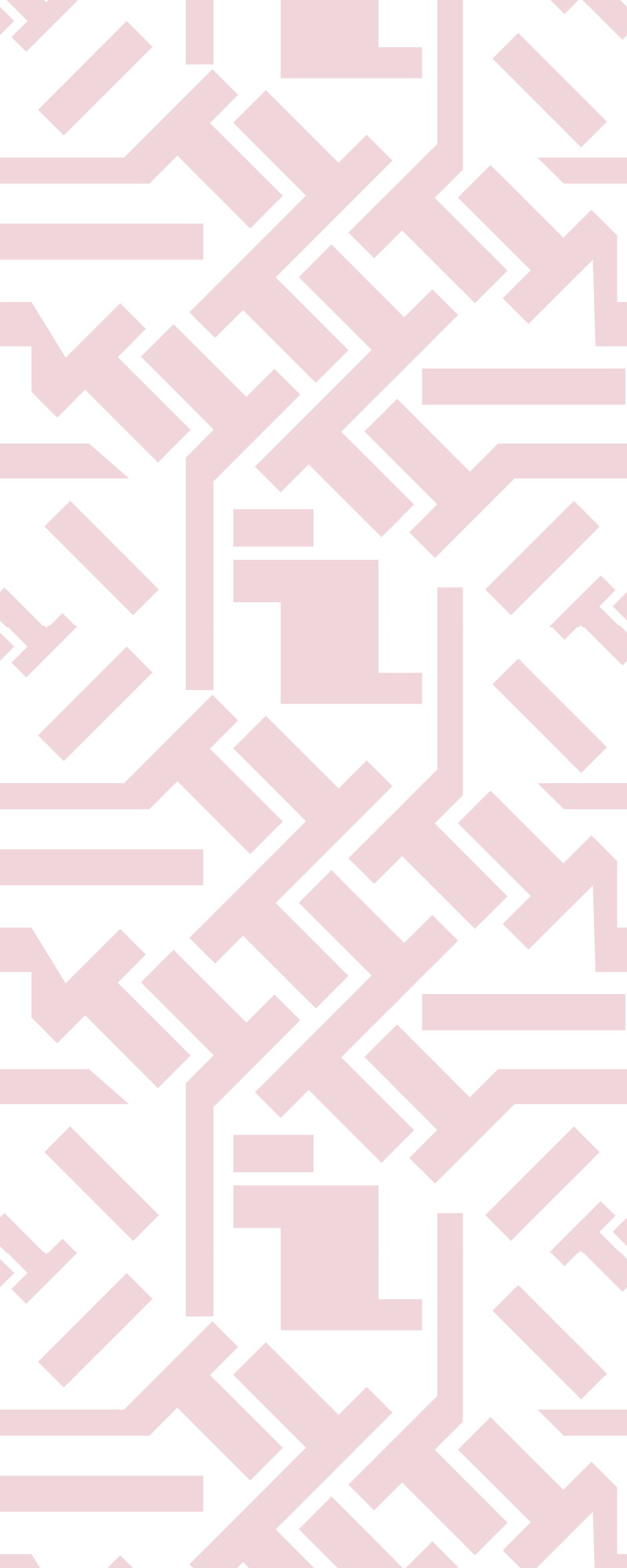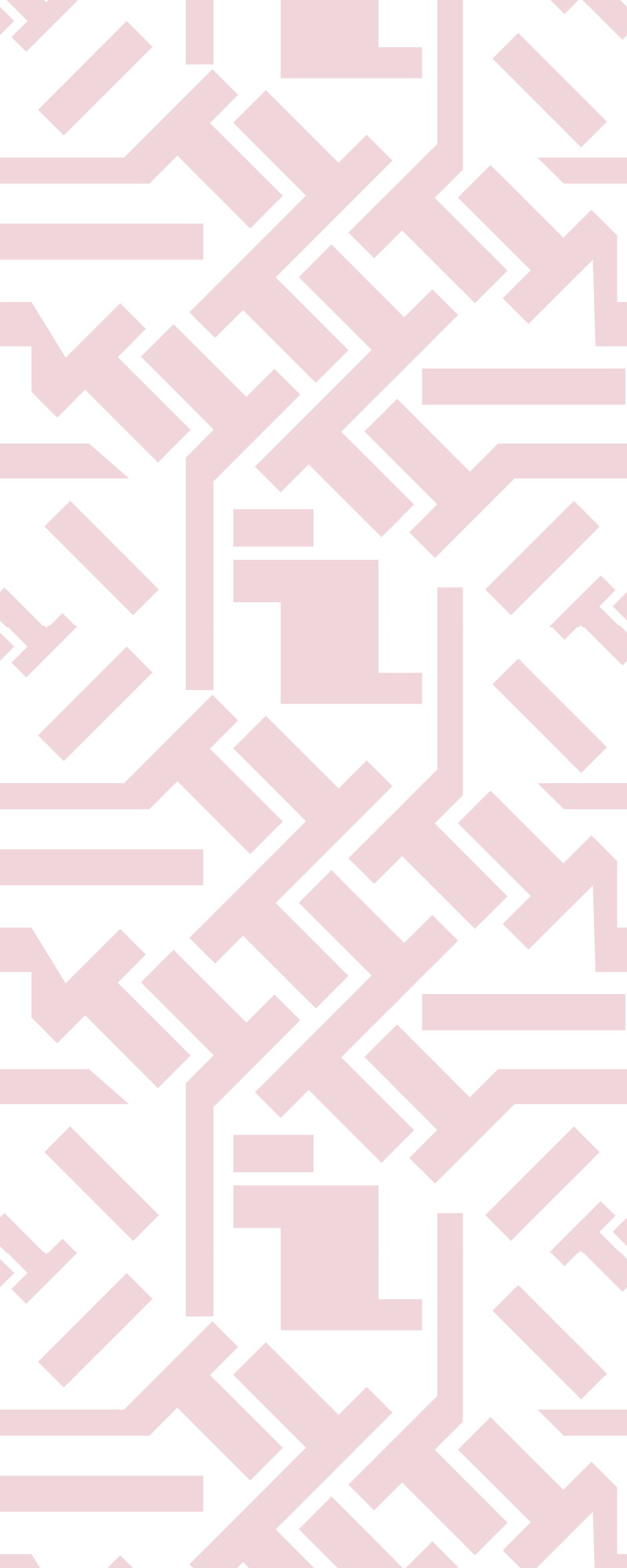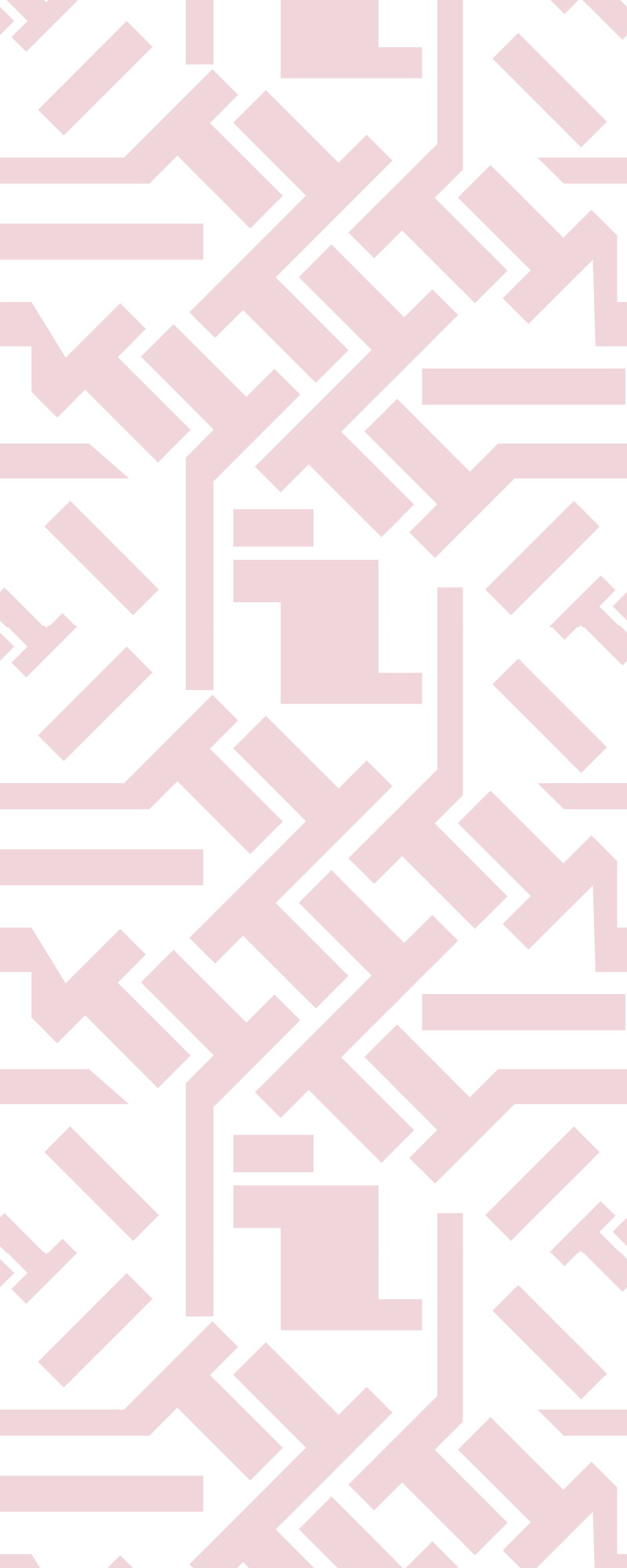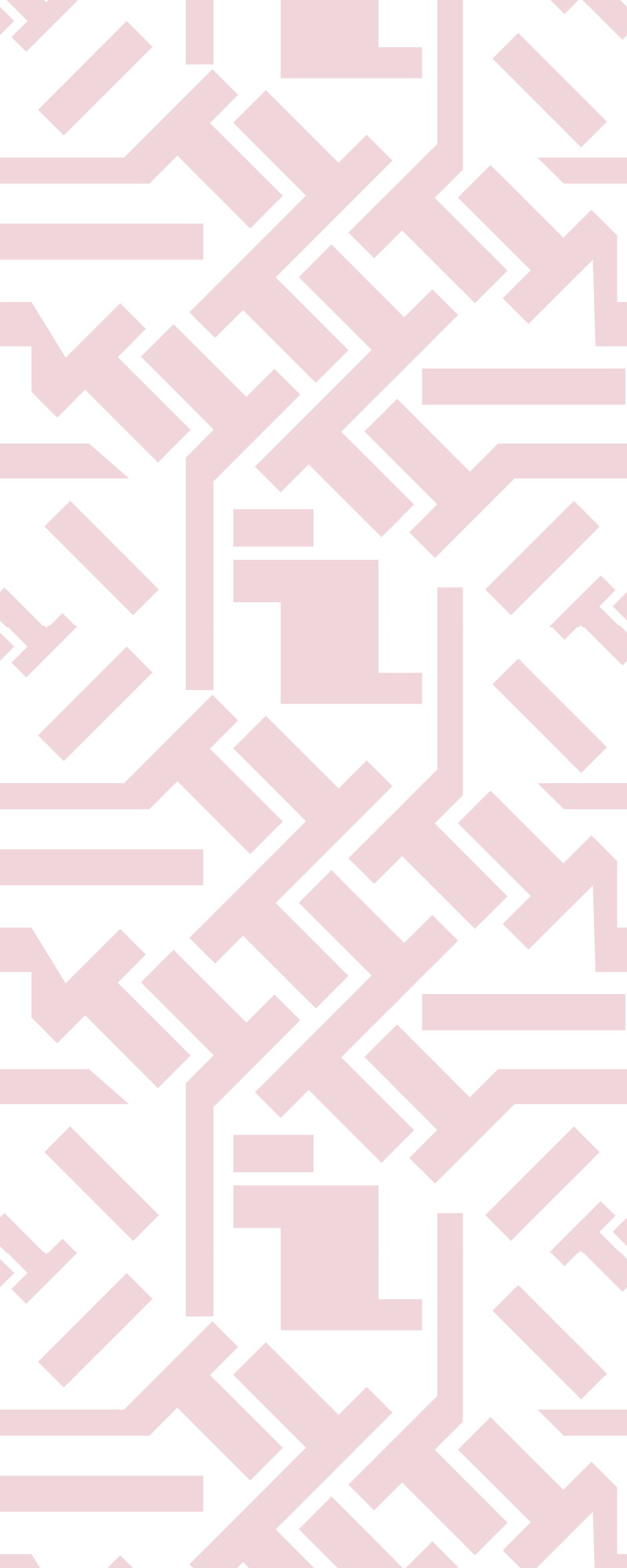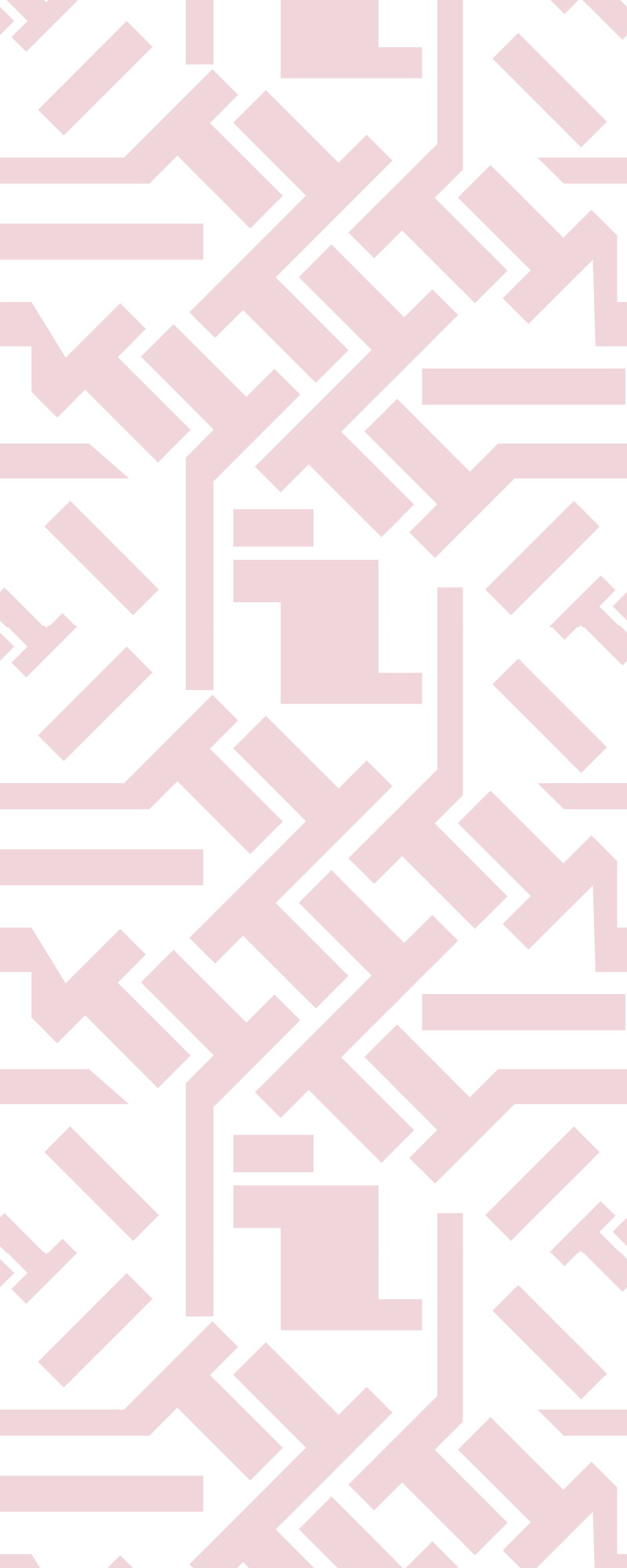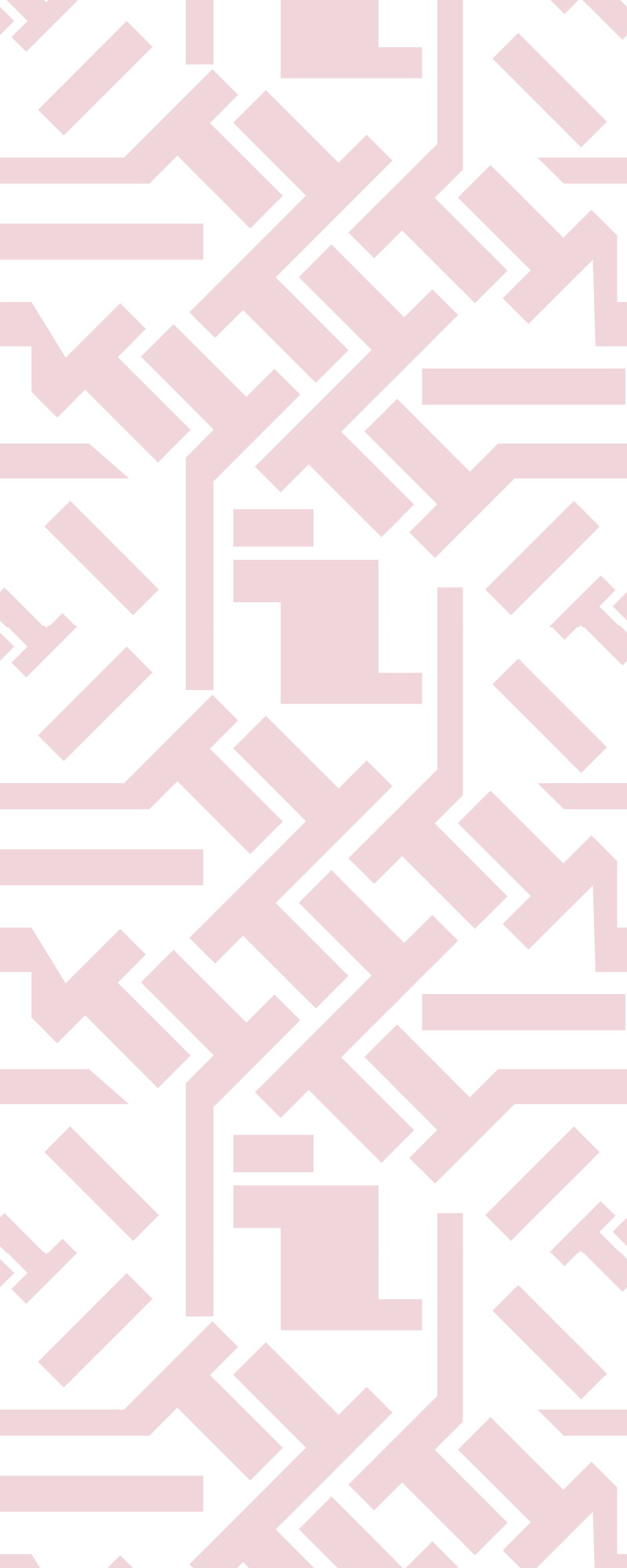 This is for all the human beings
Not for the VIP or the MVP
This is for you and me
This is her story
Beautiful is the only word to describe her
Dutiful her second name
Retrogressive cultures are there to blame
Renders them lame, traditions hard to tame
This is her story
Have you ever fought an abstract enemy?
You fight so hard but you lose finally
You have the urge, and breathe energetically
This is her story 
Meet Naomi elegant and calling
At class 6 she is simply stunning
Thanks to COVID she is out of school lamenting
So strong exams passing and the ball kicking
Chilly mornings are her company when school calls
Right answers when the teacher asks
This is her story
Now she is at home her mum dreams,  her mum weeps
She dreams of a queen leading queens
She sees her daughter prosper and become a star
A doctor, a teacher, or maybe pastor
Now when there is no school 
She looks after cattle beside the road water pools 
This is her story
Naïve as she is, Naomi knows peace 
Until her peace is torn into pieces
Inhuman best describes those men
Brutality at its best, they fetch the bird from the nest
They pick nectar from the flower
At that hour
Her purity thrown into the bushes
Her smooth face roughened into bruises
Bright becomes dark, dreams become nightmares 
Her answers become questions, questions become answers
Her happiness doomed
This is her story
Dreams shuttered, ambitions slashed
Intentions gagged, school dropped
Sad and lamentful 
Naomi becomes pregnant 
Lonely like a lost ant
Her mother angry and blunt 
Her father roaring and disgruntled
They don't want to see her nor listen to her words
Which feels like a pin scratches on their liver
This is her story
Lost and wandering
This is one of the many stories
That faces young girls in our countries
Teenage pregnancies are a bigger menace on our faces
Even bigger during the COVID phase
A hurdle to education and a pin to the ball of our economy 
Rape is real and a mammoth challenge
It blocks dreams and is a stumbling block to change
This is her story 
We dream of Naomi as the communal light 
After she goes back to school, showing her might 
Her child is memory  enough
Evident that wheat is different from chuff 
Message for all to be keen and tough
This is their story
About Dominic Kimitta: Dominic, popularly known as Mamboleo, is a poet based in Kajiado County, Kenya. He writes and produces poems on Female Genital Mutilation (FGM), teenage pregnancies, child marriage, and other social issues. He is a Program Associate at NAYA (Network of Adolescents and Youth of Africa) Kajiado County and leads innovative and creative approaches to ending FGM, teenage pregnancy and child marriage. He was awarded Best Urban Swahili Poet at the "KUMIKUMI" Awards held in Nairobi Kenya, as well as Anti FGM activist award by the Guardian UK under the Global Media Campaign. Currently, he is a Global Youth Ambassador with Planned Parenthood Global.